Empower Field Agents,
Eliminate Fraud
The FLUID mobile app protects your financial institution from fraud and cash suppression while enabling your Field Agents to work faster.
Get Started!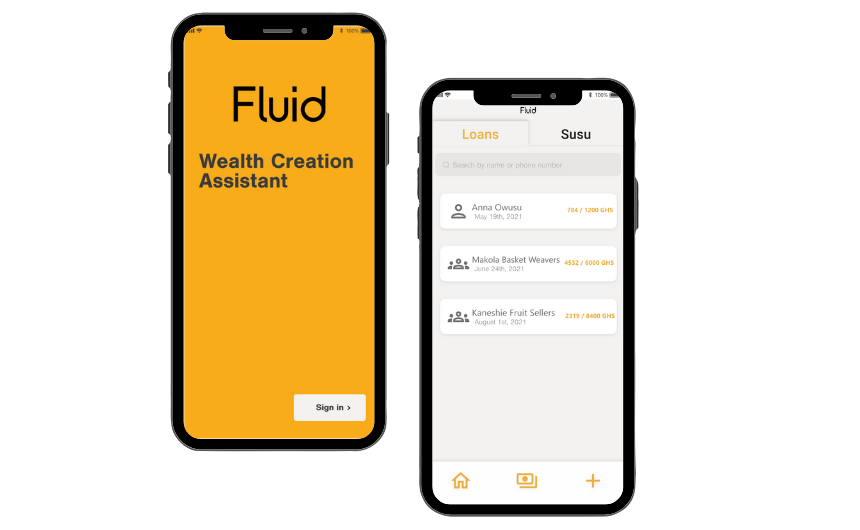 Secure your customers' deposits and data
We make Field Microfinance safe.
Protect your microfinance deposits from suppression through our VideoPayment feature.
Ensure that new accounts created contain accurate customer data through our digital account creation feature.
Digital Microfinance Creates Speed and Efficiency
Technology to bring the best from your Field Staff.
Field Agents using FLUID are 95% faster when collecting payments
New Accounts created with FLUID can be approved in 30 minutes. Much faster than the 48 hour industry average in Ghana.
Transform your Microfinance
Allow your entire organization to win!
For Microfinance Managers
FLUID's sophisticated tracking of field operations allows Managers assess the performance of their Field Teams and reduce fraud risks.


For Field Agents
Our team of designers and engineers obsess over creating a simple and delightful experience for Field Agents. We make every aspect of field work easy and efficient.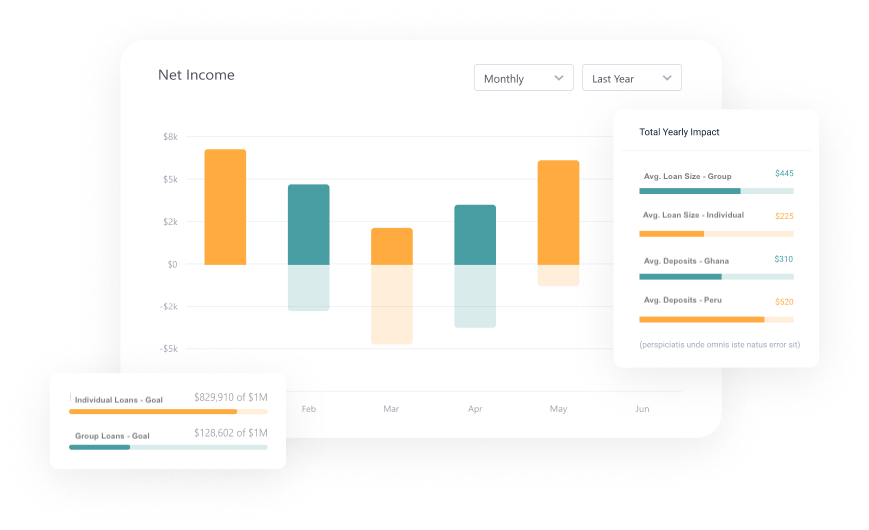 For Customers
Trust and convenience matter for microfinance customers. By making the customer experience digital and secure, we make microfinance enjoyable for your clients.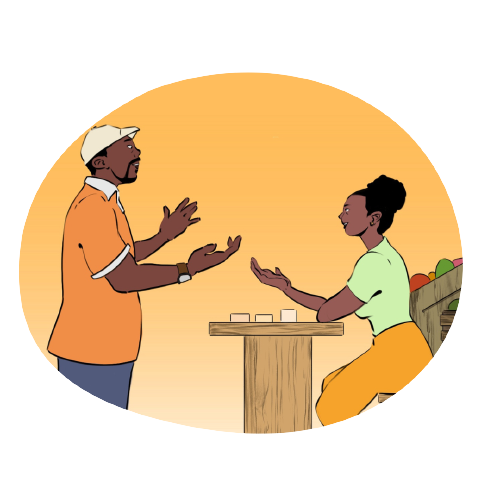 Discover the FLUID way, no commitment
For a limited time, we offer ONE MONTH of FLUID technology to let you discover the power of our technology!
I'm Ready!