The Future of Climate Resilience
is in their Hands.
200 million people will be born in Africa's rural communities by 2040. FLUID is creating the tools to help them be climate resilient and create wealth. Subscribe to our Alpha Newsletter for updates on our progress.
Join Alpha Newsletter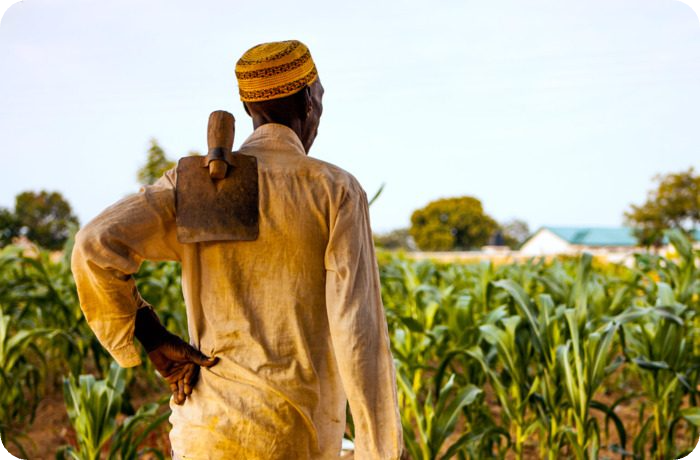 Resilience through Solidarity
Smallholder farmers' lack of support during climate shocks increases their vulnerability. In the fight against climate change, bringing farmers together at scale will be their strength.

FLUID is co-creating with farmer groups to create the data infrastructure helping them be their own first line of defense.
Aligning Wealth and Preservation
Poverty and lack of opportunity push farmers to deforestation, pollution and soil erosion throughout the Global South.

To create lasting climate resilience in their communities, financial incentives need to be aligned with preservation of the environment.
FLUID Climate Alpha
We are co-creating with farmers the tools to allow them to withstand climate change while building wealth.
Co-Creation with Farmers
FLUID is collaborating with 200 farmers in 3 regions of Ghana to create climate resilience systems. Involving farmers from inception allows us to deliver solutions that respect local ways of life and facilitate grassroots distribution.


Wealth Creation as a Catalyst
Climate Resilience is not an isolated matter. We aim to support farmers unlock new opportunities to increase their income by adopting climate resilient practices and using our products.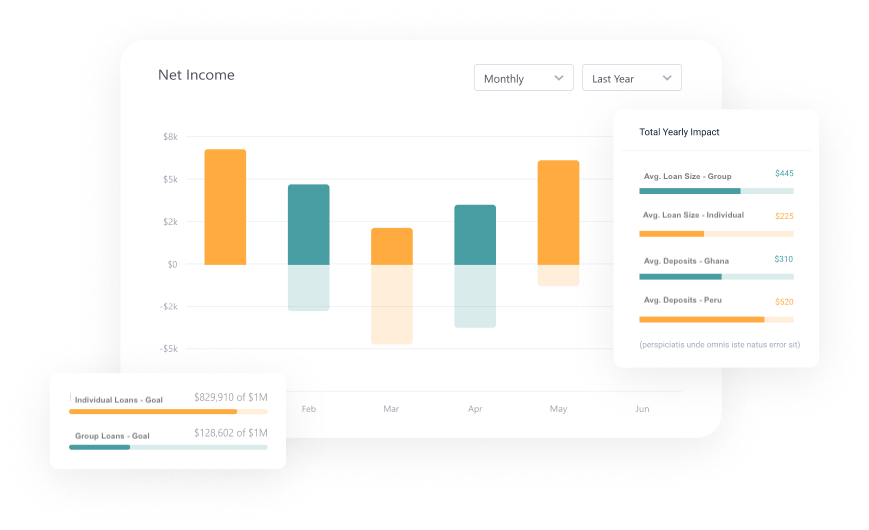 We Build a Better Future for Millions of Farmers. Receive Updates.
Join our newsletter to receive the latest updates on our Climate Alpha Project!
Join Alpha Newsletter